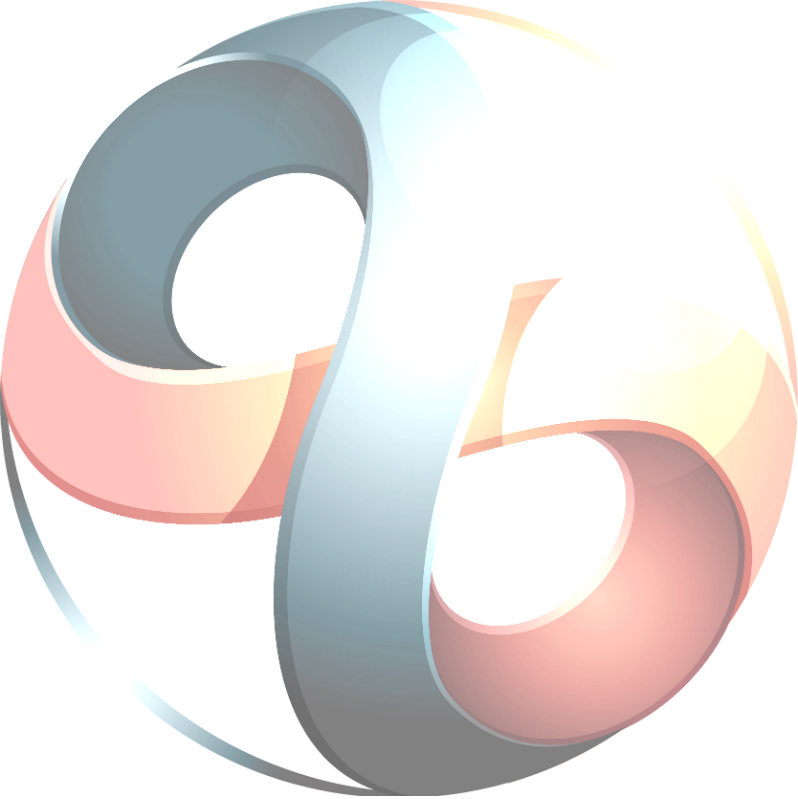 Students speak...
Arjit: Before I met TCWW representatives in India and had a video conference with the Candian office, I was nervous as none of the other agencies gave me a clear picture. TCWW's transparent process and global connect program made the process simpler, easier and their prompt responses and support helped me make an informed decision for my family.

Ali: I am glad I chose TCWW. Studying abroad is a tough decision and requires partnering with an organisation that will support you through out the process. TCWW with their great network and prompt follow-up made this arduous process simpler. Thank you Rachel and Dev for your support in India as well as Canada.

Justin: Thank you TCWW for your support and helping me make a complex decision by giving me best education and immigration options. Your expertise in this area is unmatched and I am glad I chose TCWW. A big thank you to the Punjab and Canadian office.

Universities in Australia?
Finding Courses in Australia?
Did you know that Australia has the third highest number of foreign students in the world behind only the UK & US? This isn't surprising when you consider Australia has eight of the top 100 universities in the world!
With 10 provinces and 3 territories to choose from, your study abroad experience in Canada can be as dynamic as the many universities, colleges and trade schools that exist in each one.
Imagine studying marine biology on Canada's West Coast, learning French-Canadian history in Quebec, or attending culinary school in Halifax! Match your interests with schools and programs in Canada that deliver exciting multicultural experiences taught by some of the world's leading instructors.
Studying in Canada is a rewarding investment in your future with access to a premier education, exciting cross-cultural experiences, and a globally recognized degree.
To be assured of obtaining the best quality advice about the opportunities available for studying in Canada, students should start the process well before the admission timelines.

The document checklist provides the complete list of documents needed for starting the application at schools and colleges and further during admission and visa filing.
Qualifications and Exams?
Students have to pass one or more additional tests before they can be considered by most universities for admission. These range from the standardised graduate and college admission tests such as GRE, GMAT and SAT to English Language tests, such as TOEFL and IELTS.

Frequently Asked Questions
Frequently asked questions by international students are listed on this page and the same is updated regularly.
Studying in Canada is an exciting and rewarding experience for many students around the world. Meet other international students from your country as well as others, such as Brazil, China, Germany, India, Jamaica, Lebanon, Mexico, Morocco and South Korea, who chose to study in Canada